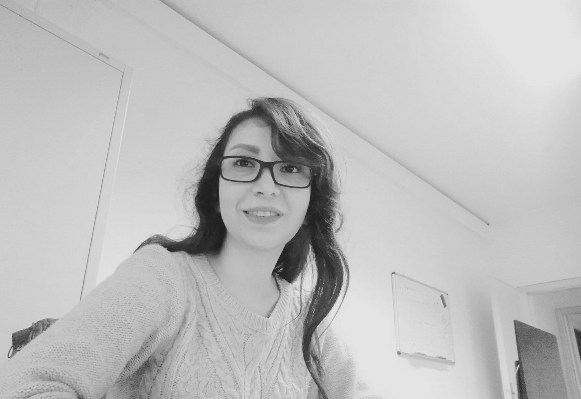 Scholarship holder
Biography
Shima Azimi was born in Tehran, Iran, in 1986. She received a M.S. degree in Civil Engineering, water resources management from Khaje Nasir University of Technology (Tehran, Iran) in 2013. As a visitor, she carried out a research activity on assimilating remotely sensed soil moisture data into a semi- distributed hydrological model with the Research Institute of Geo-Hydrological Protection (IRPI) of the National Research Council (CNR) of Perugia (Italy) in 2018.
In May 2019 she received a Scholarship to carry out research at CNR-IRPI of Perugia (Italy) under the topic "Flood risk analysis and mitigation based on ground and satellite hydrometeorological observations that initialize advanced hydrologic and hydraulic modeling."
REVIEWED JOURNAL PAPERS
2019

Azimi, SH., Dariane, A.B., Modanesi, S., Marschallinger, B.B., Bindish, R., Wagner, W., Massari, C., Understanding the benefit of Sentinel 1 and SMAP- era satellite soil moisture retrievals for flood forecasting in small basins: effect of revisit time and spatial resolution, Journal of Hydrology (accepted).

2018

Dariane, A.B., Farhani, M., Azimi, SH. 2018. Long term streamflow forecasting using a hybrid entropy model, water resources management, 32, 1439–1451.

2017

Dariane, A.B., Azimi, SH. 2017. Streamflow forecasting by combining neural networks and fuzzy models using advanced methods of input variable selection. Journal of Hydroinformatics, 20 (2), 520-532.

2014

Dariane, A.B., Azimi, SH. 2014. Forecasting streamflow by combination of a genetic input selection algorithm and wavelet transforms using ANFIS models, Hydrological Sciences Journal, 61(3), 585-600.
Dariane, A.B., Azimi, SH, Zakeri, R. 2014. Artificial neural network coupled with wavelet transform for estimating snow water equivalent using passive microwave data, Journal of Earth System Science, 123(7), 1591-1601.